A digital hub for Nepali migrants
Adapted from a UNESCO Chair in ICT4D page which first appeared on 27 September 2023.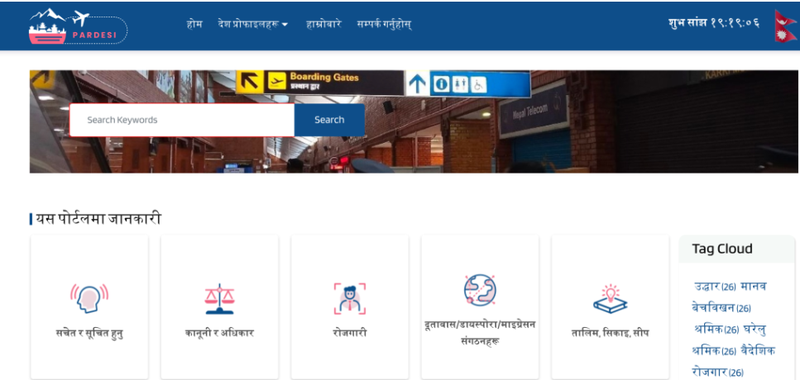 Pardesi.org.np is by Nepali migrants, for Nepali migrants helped by people from abroad
Swarna Kumar Jha (NNSM – National Network for Safe Migration)
Introducing pardesi.org.np
The UNESCO Chair in ICT4D's work package on digital technologies and inequality within the MIDEQ Hub has focused explicitly on working with migrants to learn about how they use digital tech, and then facilitating them in developing digital interventions with local tech developers and others that will help to improve Nepali migrants' lives. One of the interventions that migrants and migrant organisations considered would be most valuable is a trusted online platform that brings together links to all the existing support for migrants in a single place: pardesi.org.np.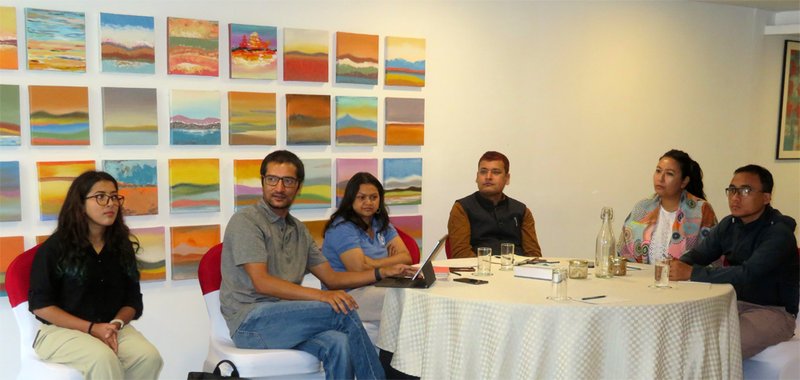 Below are short videos in Nepali, Maithili and English by returned migrants and those working for migrant organisations sharing their views on why pardesi.org.np is the go-to place for Nepali migrants and their families. Some of the videos also make reference to a second element of our work in Nepal which has been the development of training resources on the importance of safe, wise and secure/private use of digital tech, which are now available in six Nepali languages.
Videos on pardesi.org.np
Videos in Nepali
Shyam Lama
A returnee from Saudi Arabia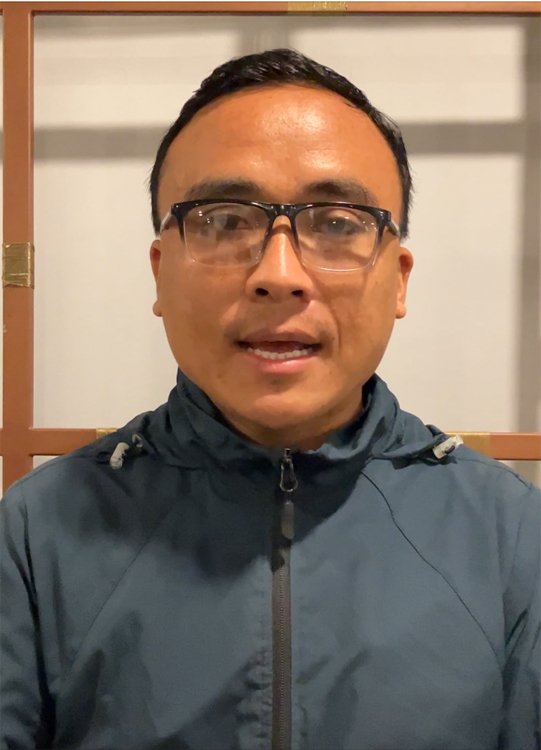 Videos in Maithili
Swarna Kumar Jha
NNSM – National Network for Safe Migration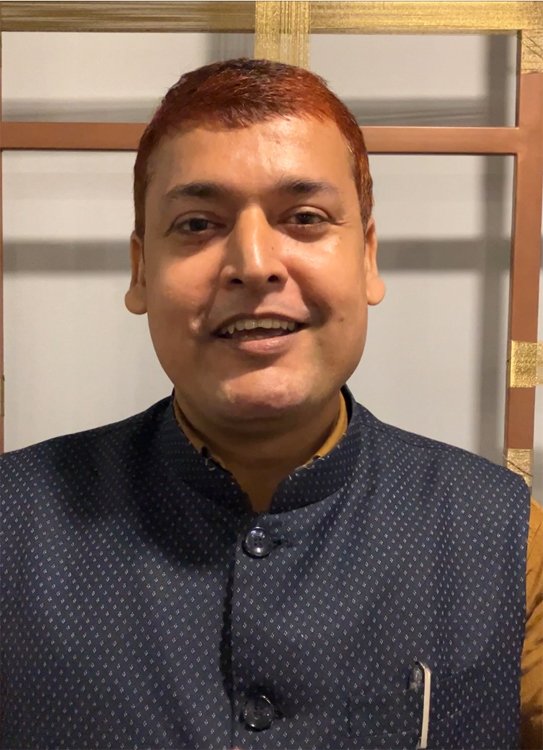 Videos in English
Priyasha Shrestha