The MIDEQ Hub unpacks the complex and multi-dimensional relationships between migration and inequality in the context of the Global South.
MIDEQ aims to transform understanding of the relationship between migration and inequality in the context of the Global South by decentring the production of knowledge about migration and its consequences away from the Global North towards those countries where most migration takes place.
Drawing on the experience and expertise of our partners across 12 countries, MIDEQ builds an evidence-based understanding of the relationships between migration, inequality and development. Our ultimate aim is to translate this knowledge into concrete policies and practices which improve the lives of migrants, their families and the communities in which they live.
The challenge
Migration between the countries of the Global South accounts for over a third of all international migration, up to 70% in some places.
South-South migration has the potential to reduce poverty and inequality and create opportunities for decent work, in turn contributing to the delivery of the Sustainable Development Goals.
But this potential has yet to be realised in the Global South:
Inequalities at all levels determine who is (and isn't) able to migrate, where people move to and the rights and resources that they are able to access
There is a lack of evidence on the relationship between horizontal (social) and vertical (income) inequalities
Current development approaches fail to take account of the ways on which migration is influenced by broader economic, political and social processes
Existing research focuses on individual countries rather than flows of people, resources and knowledge between origin and destination countries
Politicised migration narratives drive policies which are increasingly focused on migration management and border controls
Disjointed and top-down policy and legal frameworks dehumanise migrants by focusing on economic outcomes to the neglect of human experiences and well-being
Our funding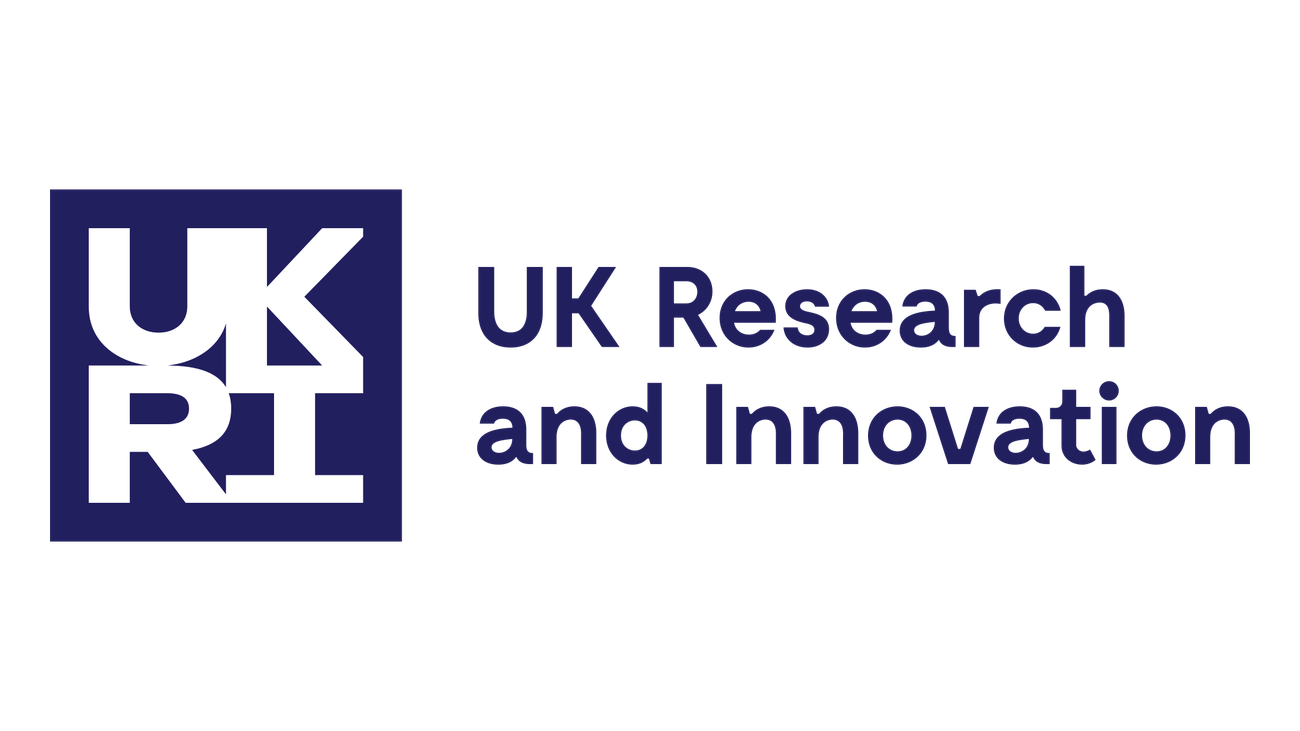 MIDEQ is funded by the UK Research and Innovation (UKRI) Global Challenges Research Fund (GCRF).
The GCRF is a five-year £1.5 billion fund aimed at addressing the problems faced by developing countries through:
Pioneering challenge-led disciplinary and inter-disciplinary research
Strengthening capacity for research and innovation within both the UK and developing countries
Providing an agile response to emergencies where there is an urgent research need
MIDEQ is funded for five years (February 2019 – February 2024) with the objective of securing additional funding in one or more countries in the Global South to continue the work after this time.
MIDEQ also receives additional, complementary funding from Irish Aid: