On 12 to 15 February 2019 members of the UKRI GCRF South-South Migration, Inequality and Development Hub met for the first time at the University of Ghana, Accra for an inception event and formal project launch hosted by the Project's Co-Director Professor Joseph Teye and his team and the Centre for Migration Studies (CDS).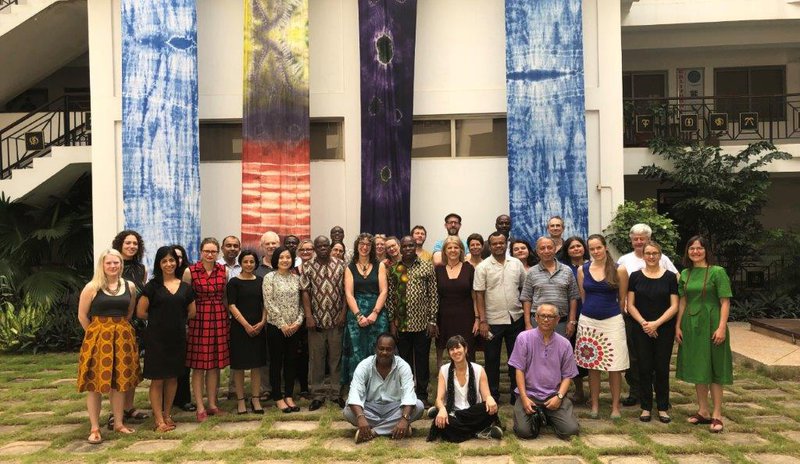 About the event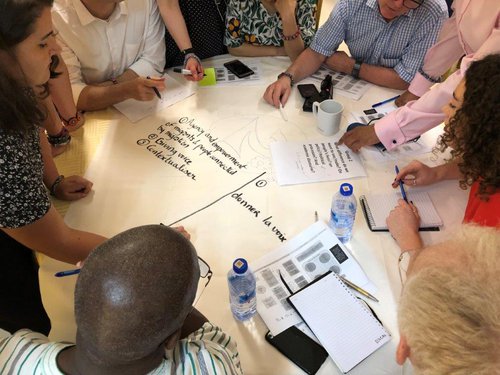 The inception event provided an opportunity for the Hub's Co-Investigators and international project partners to exchange ideas and information around the overall research design, key issues informing the Hub's proposed programme of work and methodological approaches as well as the complex research management processes required to run the projects and the project's Theory of Change. The event included the first screening of an animated overview of the project's overarching approach produced by Positive Negatives. Members of the team also visited Elmina Castle to learn more about the transatlantic slave trade that was operated by the British from castles and forts along the Cape Coast.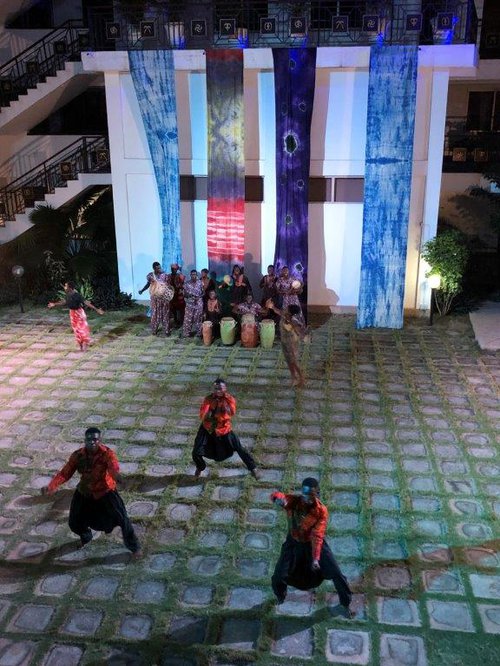 The formal start of the Hub's work on 13th February 2019 was marked by a spectacular dance piece from the Noyam Institute for African Dance performed within the CDS building. The piece focuses on the concept and impacts of migration on different populations allowing for a focus on the emotions and effects of migration. The film of the dance production was produced and directed by Dr Gameli Tordzro. The title music was also composed and recorded by Dr Tordzro. The artistic director of the dance piece was Nii Tete Yartey. Costumes and set textile drapes were designed and produced by Naa Densua Tordzro. The Hub's Co-Director Professor Alison Phipps served as Executive Producer. Most importantly, it was directed and choreographed by 2 youth leaders in the dance company, Ruth Swanson and Stephen Kofi Agyekum and was their premiere production of this scale.