This blog is part three in a three-part series on 'expressions of travel' and is divided into three groupings – sezvazviri (literal); midziyo (items/objects); and zvirevo (proverbial).
In this third and last instalment of mazwi e nzendo (expressions to do with travel) triptych of blogs, I refer to known sayings to offer something more intangible to our reflections on migration.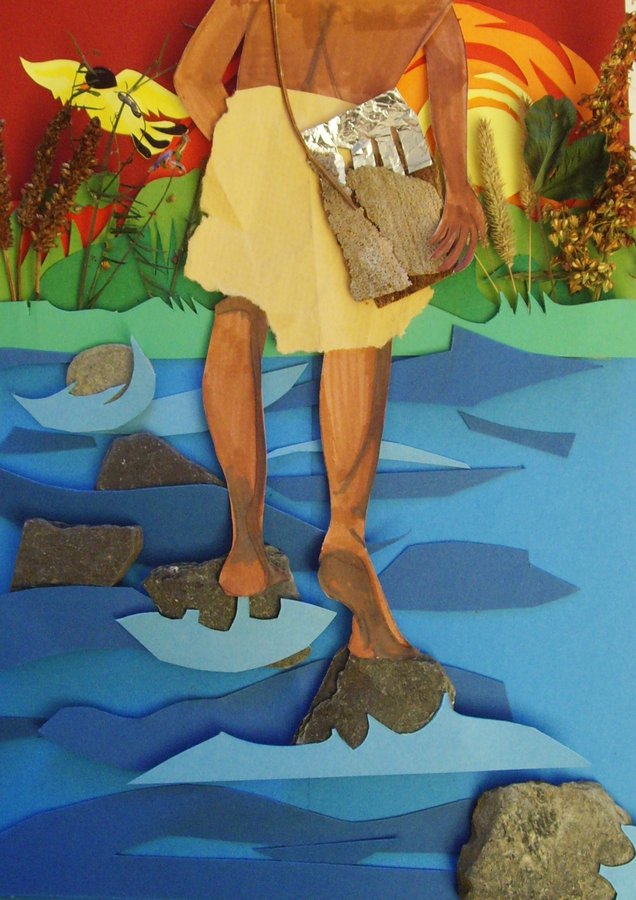 ZVIREVO (proverbial)
masango – (idiom) 'the forests', unknown/unfamiliar terrain with potential to provide or take away life
afamba apota – (proverb) uncertainty of journey; for any journey taken the outcome cannot be predicted
kugura matunhu – (idiom) to break landmass zones, travel great distance
bereka mwana tiende – (popularly used in songs), 'carry your child on the back so we can go'. Decision to go on a journey with a sense of being either difficult or dangerous
masango matema – (idiom) the forests are dark i.e. unyielding, endeavours not being fruitful
hombarume haina shura nesango – (proverb) the accomplished hunter is one who is not at odds with the forest
sango rinopa waneta – (idiom) the rewards of the forest come to you when you are exhausted
kashiri kamambo – (traditional folk song) the tsenzi (small bird) in folklore is able to guide the human through the forest since the human has become so unfamiliar with the forest, with nature
kure kwegava ndokusina mutsubvu – (proverb) there is no distance too far for the jackal to travel to get to the tsubvu tree (its favourite food)
natsa kwawabva kwaunoenda husiku – (proverb) be in good stead with the place you leave, for where you head is total darkness; don't burn bridges
rwendo rwamuka – (idiom) the journey has awoken/arisen
chamuka inyama – (proverb) whatever opportunity awakes/arises is taken as valuable
mwana washe muranda kumwe – (proverb) a royal child becomes ordinary by travelling elsewhere
kuwira munzira – (idiom) to fall into the path, as in to take off on a journey
kupinda munzira – (idioms) to enter into the path, as in to take off on a journey
kutsika matama ezhira – (idiom) stepping on the cheeks of the path, taking on the journey despite tiredness
kukanda tsoka – (idiom) to throw the feet, i.e. walk at urgent pace, with purpose/intent
kukwira gomo hupoterera – (proverb) the path of climbing a mountain is winding
kubata jongwe muromo – (idiom) before the rooster crows, best time to set off on any travel considered to be before sunrise
munzira ukaona tsoko kana makudo asingatambe unodzokera – (omen of journey) if you see a troupe of monkeys or baboons being unusually subdued, the journey ahead could be unpleasant or dangerous
What idioms describe or influence your own sense of journey?